River Medway – Hartfield & Wityham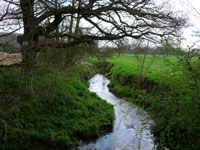 These 2 scenic stretch of the upper Medway are ideal for the roving anglers. Offering shallow runs, deeper pools and good natural features. Perfect for trotting for Chub, Dace, Grayling and odd Roach. Equally Trout and Perch can be found with fly and spinning tactics.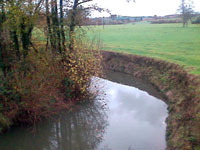 Eridge Stream – Groombridge
A tributary of the River Medway, the Eridge Stream offers very similar sport as the Medway. Gravelly shallow runs, deep pools and weirs are common. An excellent trotting venue with good Chub, Roach, Perch, Grayling and Trout. Spinning tactics are proven for the larger Trout and Perch, with occasional Pike being caught.